Morgan Sindall - Site Information Management System
Morgan Sindall Construction
Morgan Sindall Construction offers construction services to private and public sector clients across a broad range of markets.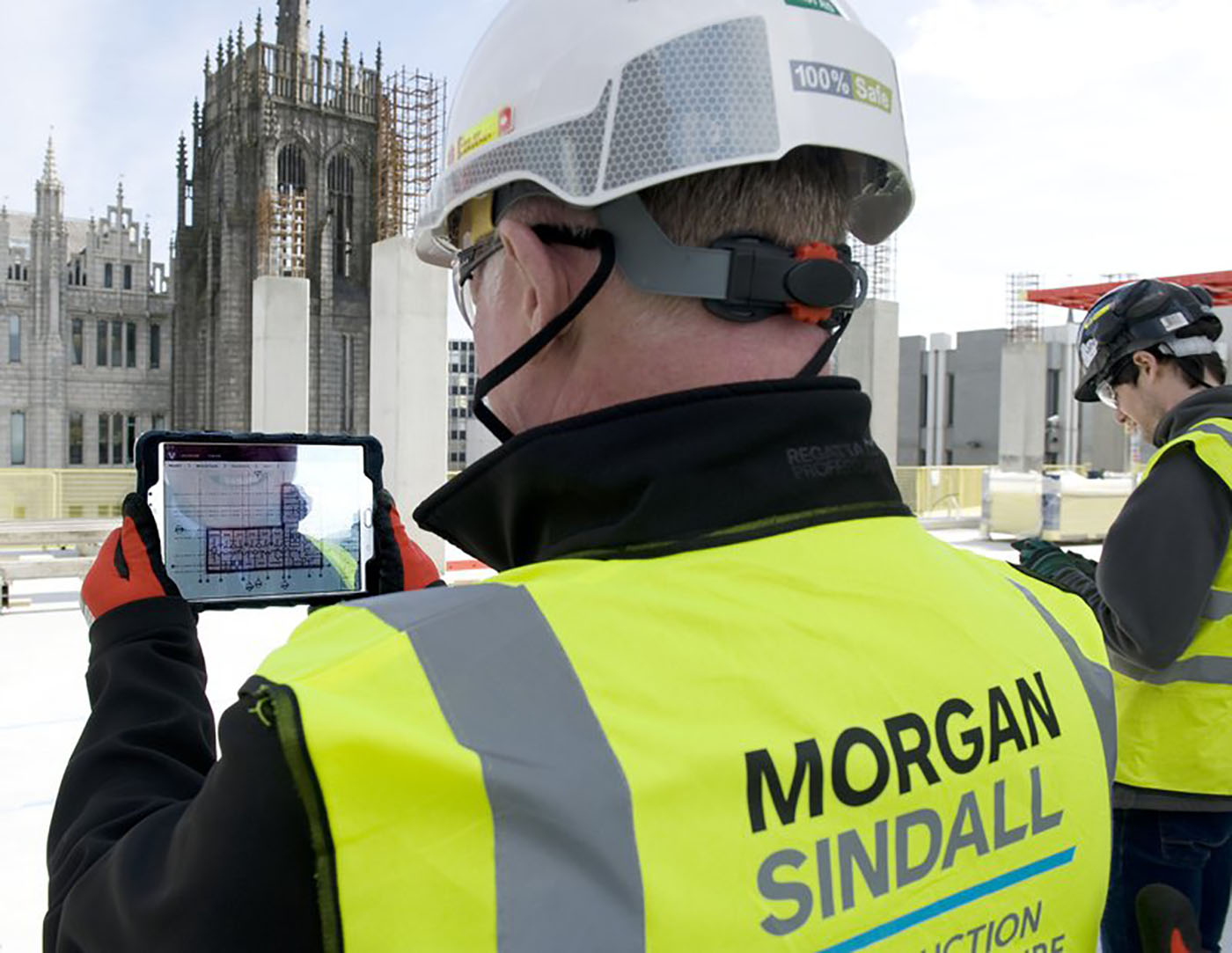 The challenge
Record and report on site information to track project progress
To manage large multi-million pound construction projects by recording site information, people and track expenditure.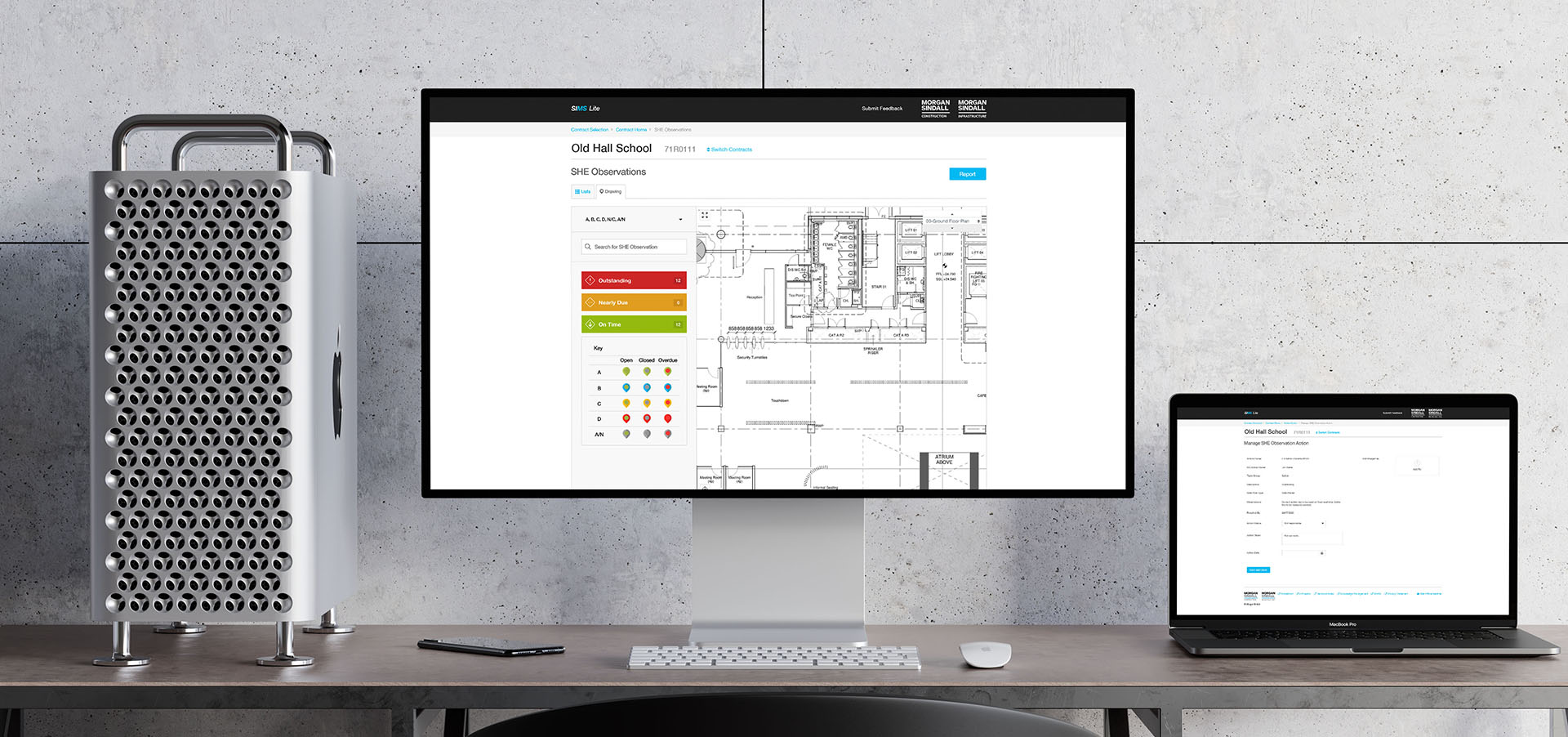 The result
Web and Mobile Site Information Management System
ConstructSys developed a new web and mobile system from the ground up; streamlining processes and providing secure compatible access across platforms. During the development process new features were added, including the ability to record site photos and real time Subcontractor communications.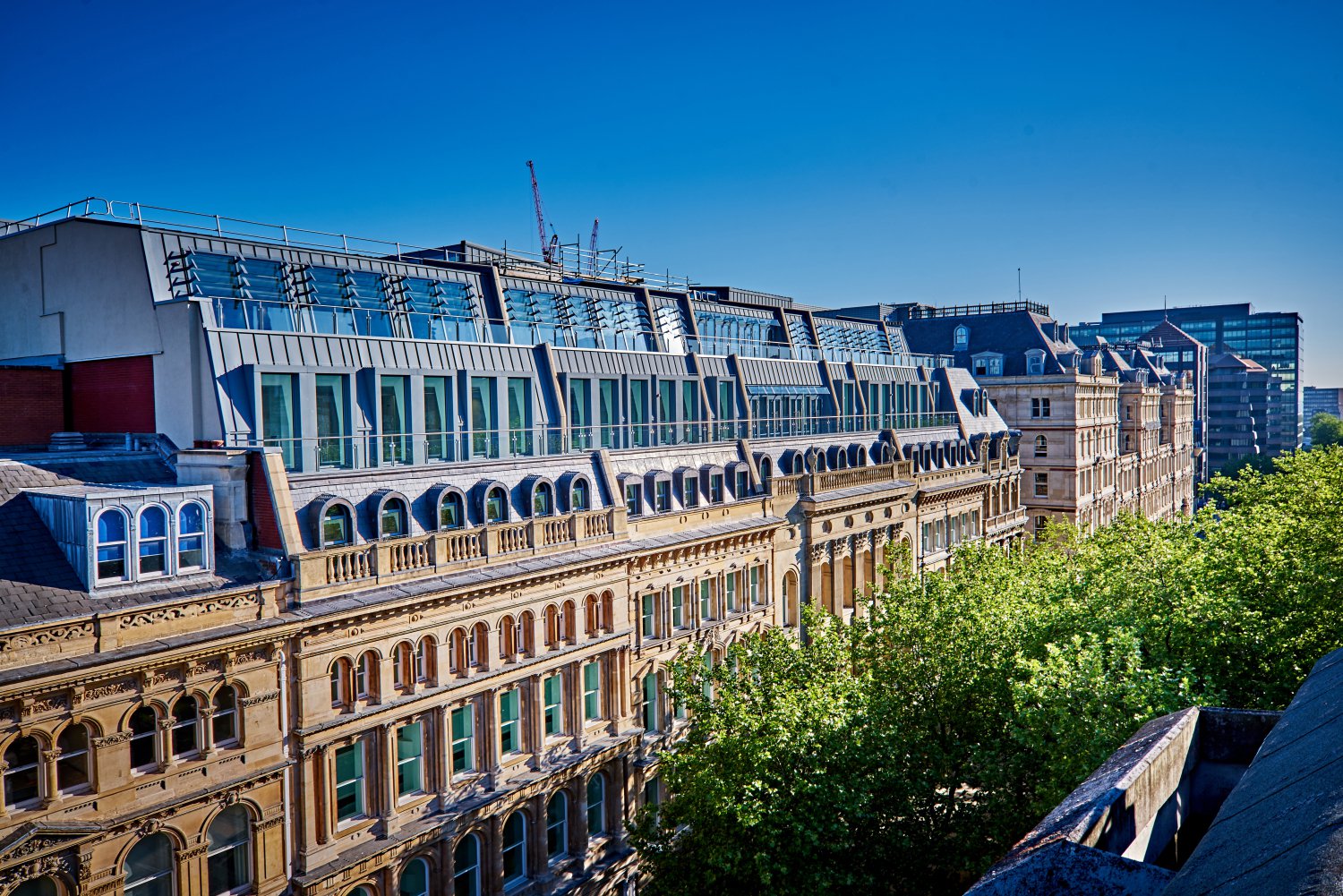 100% uptake by construction projects across the UK.
Over 800 construction projects.
Over 3 thousand internal users.
10,000 subcontract users with access to their own portal.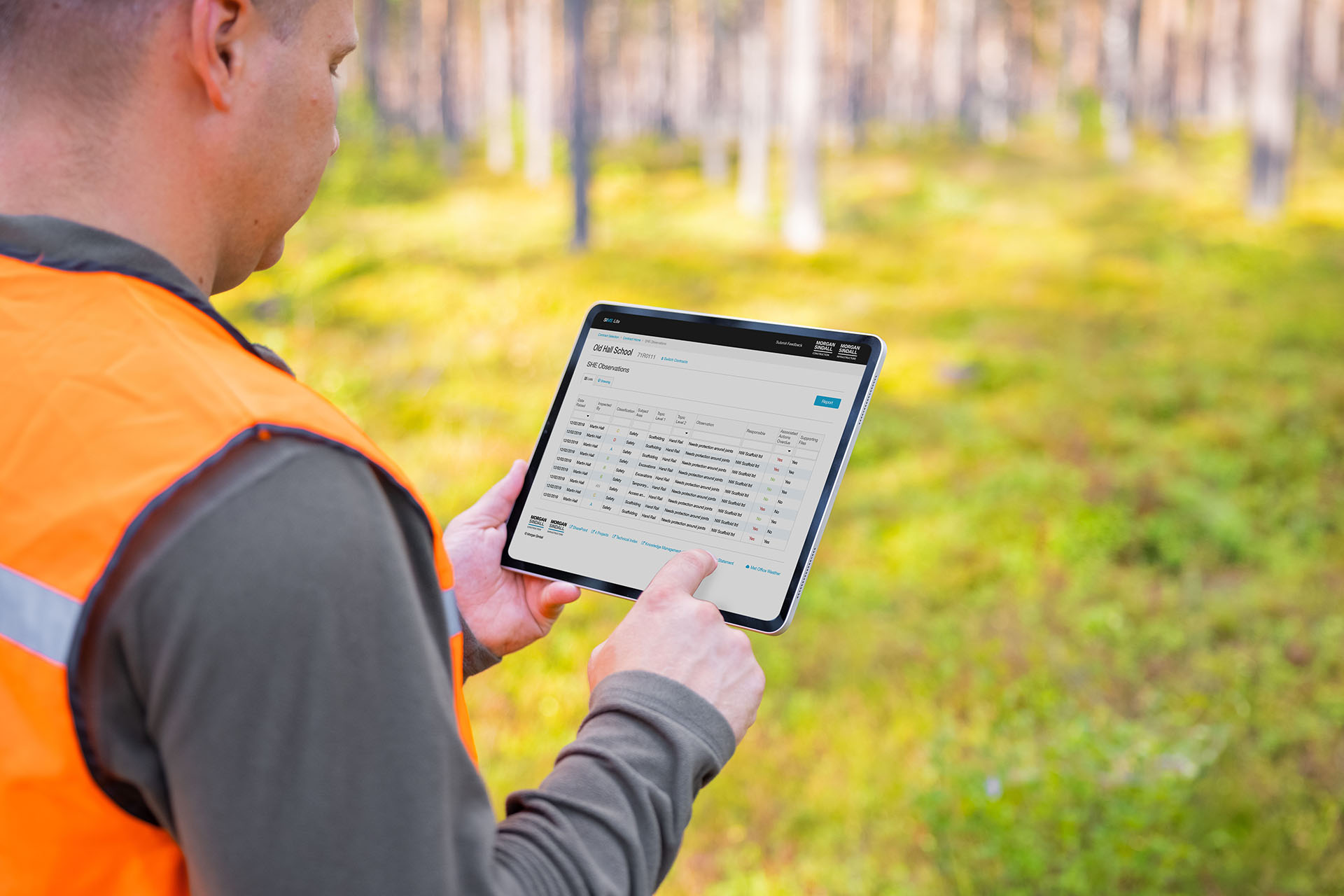 "The Site Information Management System (SIMS) has revolutionised the way Morgan Sindall manage site information. Increasing compliance in terms of using the correct forms for the job in hand and filing them in the right areas with the correct naming structure simply. The theory of inputting data once and using it many times has really helped to implement the new system with users realising benefits in time and effort from day one."

IT Delivery Manager

Morgan Sindall Construction